Scope
When we say we can, we really mean it. Our scope gives us the capability to create entire building façades from the ground up.

Custom-designed commercial podiums and complex glass structures.

Local expertise in curtain wall, international supply.

Cost-effective imported windows and doors.

Glass projects and maintenance.
People
Say hello to the most vital component of Empire: our people. We are designers, engineers, project teams and an executive team who are easy to work with and committed to pushing the boundaries of what's possible. Check out our team leads.
Executive Team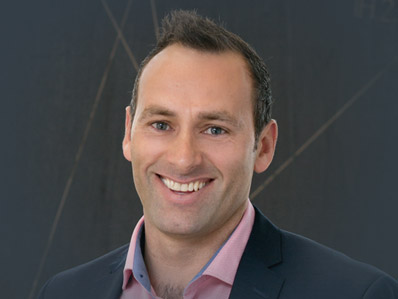 Matthew Hartley
Managing Director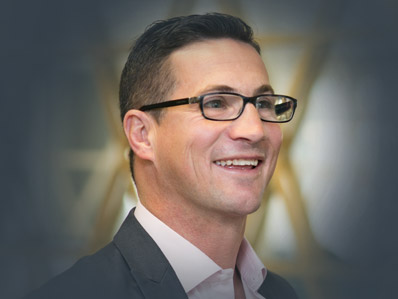 Trent Anderson
Director General Manager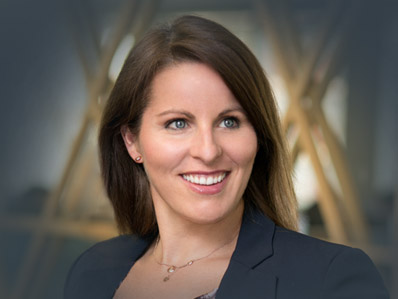 Carolyn Cavanough
Group Business Manager

Design & Engineering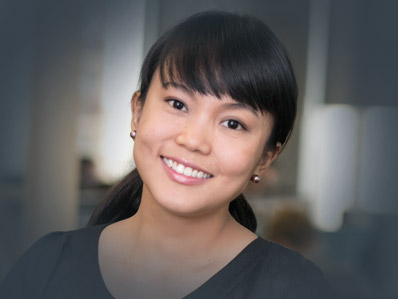 Cyndi Wang
Design & Engineering Manager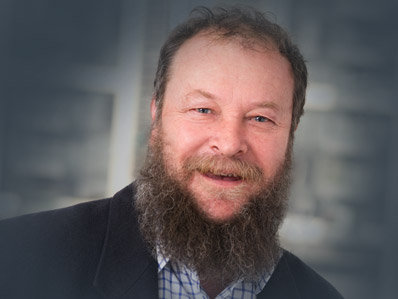 Richard Stace
Senior Structural Engineer
Delivery Team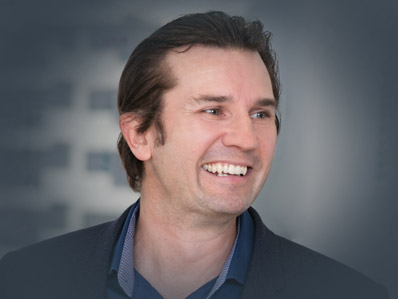 Mark Mandla
Construction Manager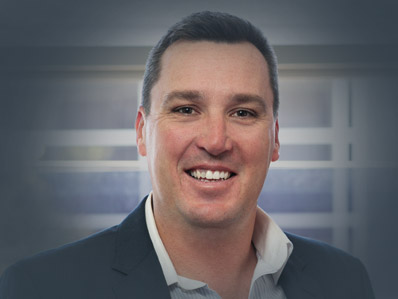 Brian Thomson
Construction Manager
Technology
Here's the truth. With the construction industry using multiple-discipline design platforms, 2D drafting and basic BIM, there's a high risk of budget over-runs, program delays and quality issues. Empire brings together design, technology and practical know-how to create an integrated technology platform that reduces this risk. Check out SEAM, our collaborative technology platform.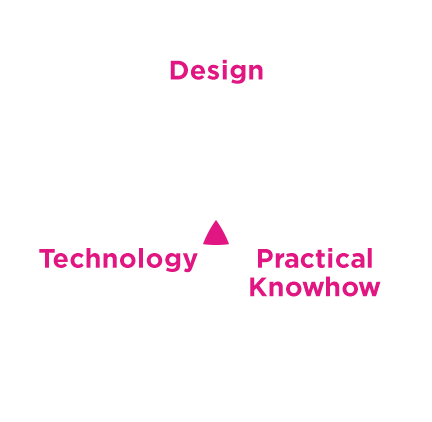 Simulated Engineering Architectural Modelling, SEAM, virtually builds complex projects. SEAM lets everyone working on a project see what's happening. Decisions are made collaboratively in real-time eliminating errors and reducing risk. Once a project is built, facilities management is easier, more efficient and cost-effective. SEAM is the future of construction.

3D clash detection and coordination

4D scheduling & simulation

5D QTO's and cost estimating

6D FM & as modelling (LOD 500)
Global Sourcing
Our vast global supply network makes the world smaller – we have established supply chains in China, Japan, Germany, Switzerland, Canada and the USA. Whilst globally sourced, the products we use are accredited to Australian standards and are locally tested.